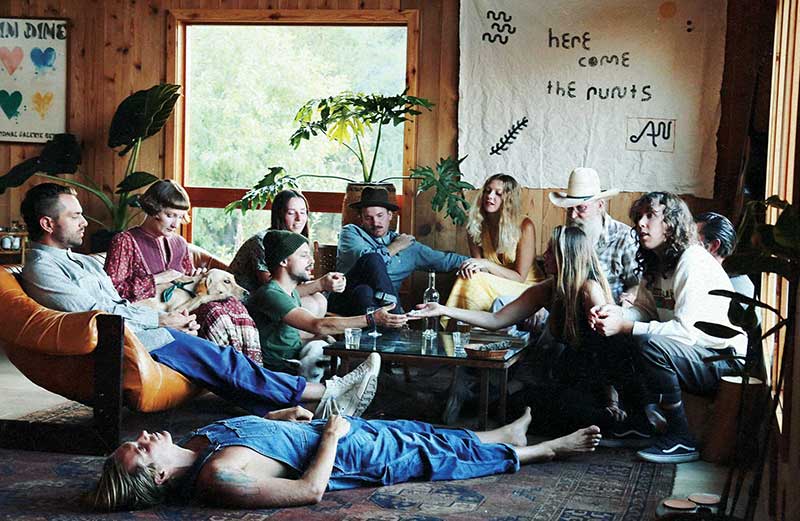 AWOLNATION – ROUND 2 – Event Registration
We want you to register for the marrow program through DKMS.  This is an important commitment and if you register and you match someone with a similar and compatible Bone Marrow you will be asked to save their life.
Sign up to start your registration.  This step is letting Music Saves Lives know you are willing to make this commitment and you will be entered to win a special "Good Citizen VIP Upgrade" to your purchased ticket.  One winner and a guest at each tour date.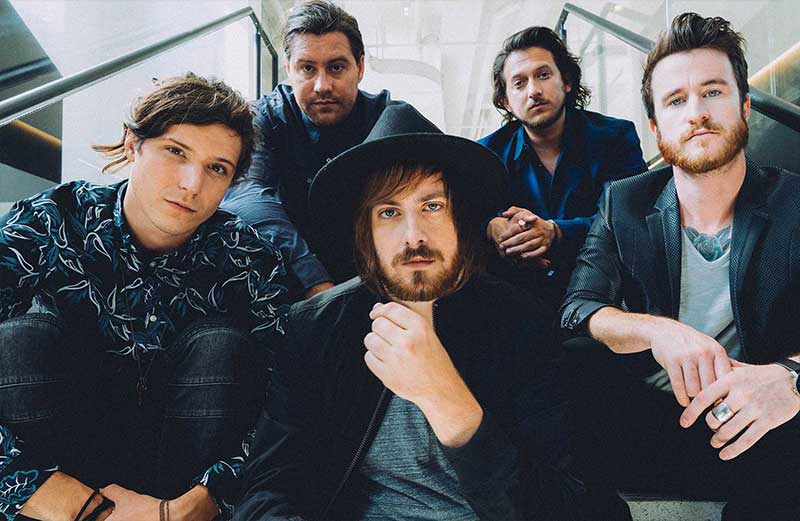 Phoenix! Share a Pint with The Unlikely Candidates!
Hey Phoenix, This is the Unlikely Candidates encouraging you to join our program Give a Pint, Get a Pint. We are teaming up with Music Saves Lives, United Blood Services and ALT AZ to bring attention to the critical need of Blood Donations this time of year. On
Tuesday, June 25th
we will host a party for all participants and Toast a Guinness Pint to you all for a job well done.  First pint is on us. Go to
ALTAZ933.com
and click on Give a Pint, Get a Pint and make your appointment today.